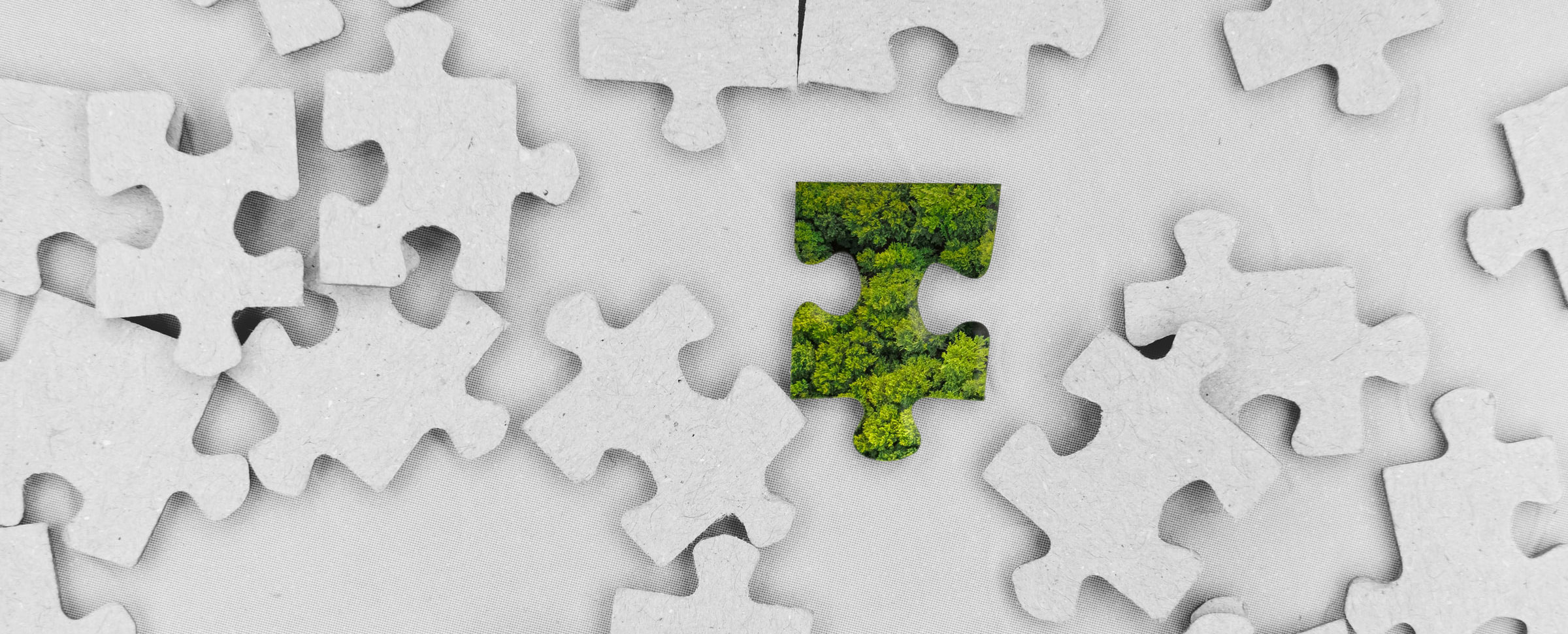 SLU is dedicated to the reduction of greenhouse gas emissions from upstream Oil & Gas operations – particularly methane emissions which have been identified as a major contributor to climate change. Emissions tracking for upstream Oil & Gas has been haphazard and difficult to validate.
The industry relies on remote monitoring and

estimation techniques to report emissions

Range of carbon credit types available on regulated and voluntary markets – some of which have dubious benefits to reducing atmospheric carbon
In voluntary carbon credit markets, there has been some reluctance to buy credits from Oil & Gas producers due to concerns regarding the reputation impacts and optics
Solutions
Hover to find out more
Methane Certification
Protocol
x
.
.
.
Methane Certification Protocol
Track and quantify methane emissions from venting, flaring, fugitive release and mechanical release: from the wellhead assembly to the point of sale

Mass balance measurement of methane emissions

Accurate and auditable methane certificates through direct monitoring combined with secondary party oversight and third-party validation
.


.
.

..
.
.
.
Methane Credit Protocol
This Protocol will delineate the conversion of Certificates (known reduction in methane emissions) into Credits (a tradeable unit of emissions reduction with associated price). The Methane Credit Protocol guides users in the measurement of emissions reduction against a baseline emissions rate for the basin (using credible baseline methane emissions data), tracking and ownership of the Credit, credit trading platforms and credit validation processes.
Credit is sold by the SLE alongside the Oil & Gas

Credits will be assigned as a unit of efficiency per Barrel of Oil Equivalent (BOE)

As the oil or gas passes through the value chain, the tradeable credit follows alongside

Tracking of the credit is accomplished through blockchain accounting to validate the traceability of the creation, trading and retirement of credits


.




.


.
Reducing emissions provides
benefits for SLU Investors
Hover to find out more
Increased efficiency
Creation and monetization of Carbon credits
The key to these benefits
To have an accurate, auditable and credible method to track emissions and to then create carbon credits that will be accepted by companies seeking to offset emissions in their operations.
SLU works with a variety of partners to ensure that the produced credits are investment grade. This entails the adherence to emerging regulations and alignment with evolving customer expectations on the source and types of credits.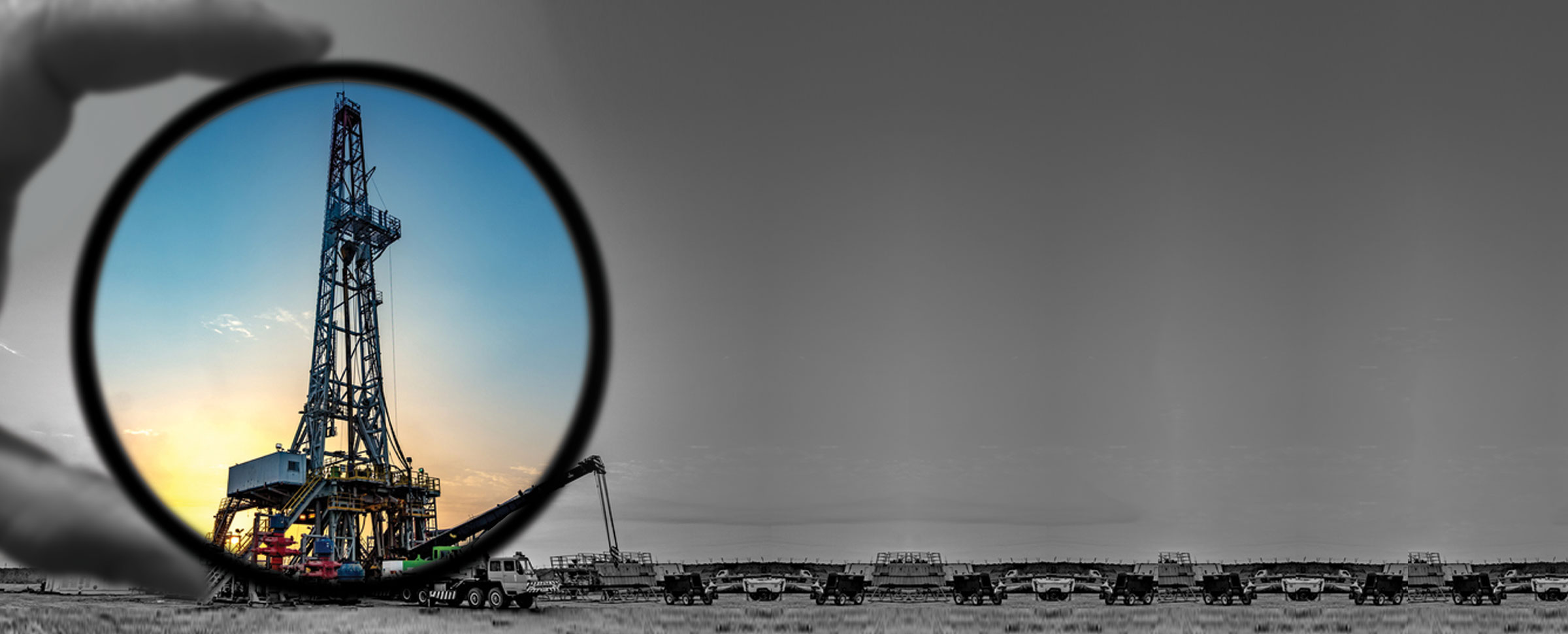 What is a Super Location Entity (SLE)?
The Super Location Entity (SLE) is not an Oil & Gas Company BUT a direct collaborative and compliant initiative. A direct project where Institutional Investors, SLU staff, and E&Ps activist employees work together to achieve large, immediate and sustainable positive impact.
A high impact, high yield investment opportunity to participate directly in a 1280 acres drilling unit in the Permian Basin in Texas.
Illustrating a specific and actual example
provided by a SLU Marketplace E&P participant:
Over the life of the SLE the GHG emissions reduction will be of
500,000 tons of CO₂e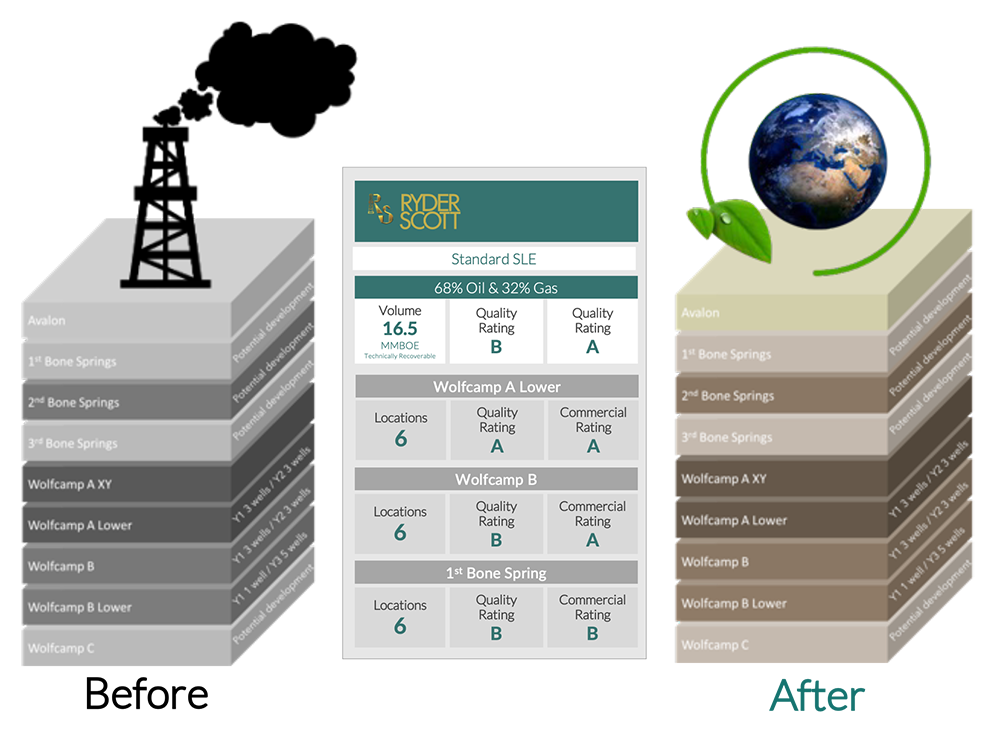 SLU Enterprise, in partnership with Permian Basin operators, has establishedan improved facility design
and volume measurement and reporting specifications to prevent any emission of
natural gas directly to the atmosphere, for an asset to be considered for NVA (Non-Venting Asset) status.
The truth is: The world needs oil
The world is ignoring the fact
Oil & Gas will be needed until 2050.
The reality is oil is necessary
for the transition to take place
80% of the world's energy consumption relies on fossil sources*
Today there is not yet enough renewable energy to meet this demand: The world can't do without
Scarcity of oil too soon would cause unprecedented social unrests and energy transition efforts would be stalled
An estimated 4 189 Kt of methane were released into the atmosphere in 2022, from venting of onshore production in the USA alone*. However, momentum to efficiently monitor and address methane emissions is growing exponentially, with a growing number of countries releasing national action plans as well as programs, partnerships and associations.
*International Energy Agency Methane Tracker 2023
Bringing about large, immediate and sustainable
impact by ensuring methane management
Methane management is critical in fighting global warming, but it is not addressed effectively by simply reducing fossil fuel use.
There are big cost-effective abatement opportunities in the Oil & Gas sector. Traditionally, the focus has been on Scope 3, or indirect emissions, particularly those generated post-production. The challenge is to manage existing emissions all stages of from production today. Having efficient ways to monitor and manage emissions means being more competitive.
The SLU Marketplace provides a way for E&P's efforts in managing and tracking emissions to lead to Higher Asset valuation while addressing the two main issues faced by those looking to invest in the industry today:
Lack of transparency in reporting
Overall carbon footprint of producing assets
New Infrastructures Engineered for a Minimal Impact:
Non-Venting facility design and volume tracking
Accurate Reporting of Emissions:
Third-party engineering assessment and onsite control of venting
Transparent Governance:
An agreement and monitoring process to govern operator design, and measurement approach
Positive environmental impact is possible through responsible oil production
Non-Venting SLE´s have real potential for
UN Sustainable Development Goals

     SDG 9: Industry, innovation and infrastructure

Sustainable industrialization
Implementation of new technology
Facility design
Expanding of methane monitoring capabilities

     SDG 12: Responsible consumption and production

Efficient methane management
Improvement of supply chain sustainability

     SDG 13: Climate Action

Adaptive capacity to climate change impacts
Large and Immediate Methane Reductions (with noticeable impact)