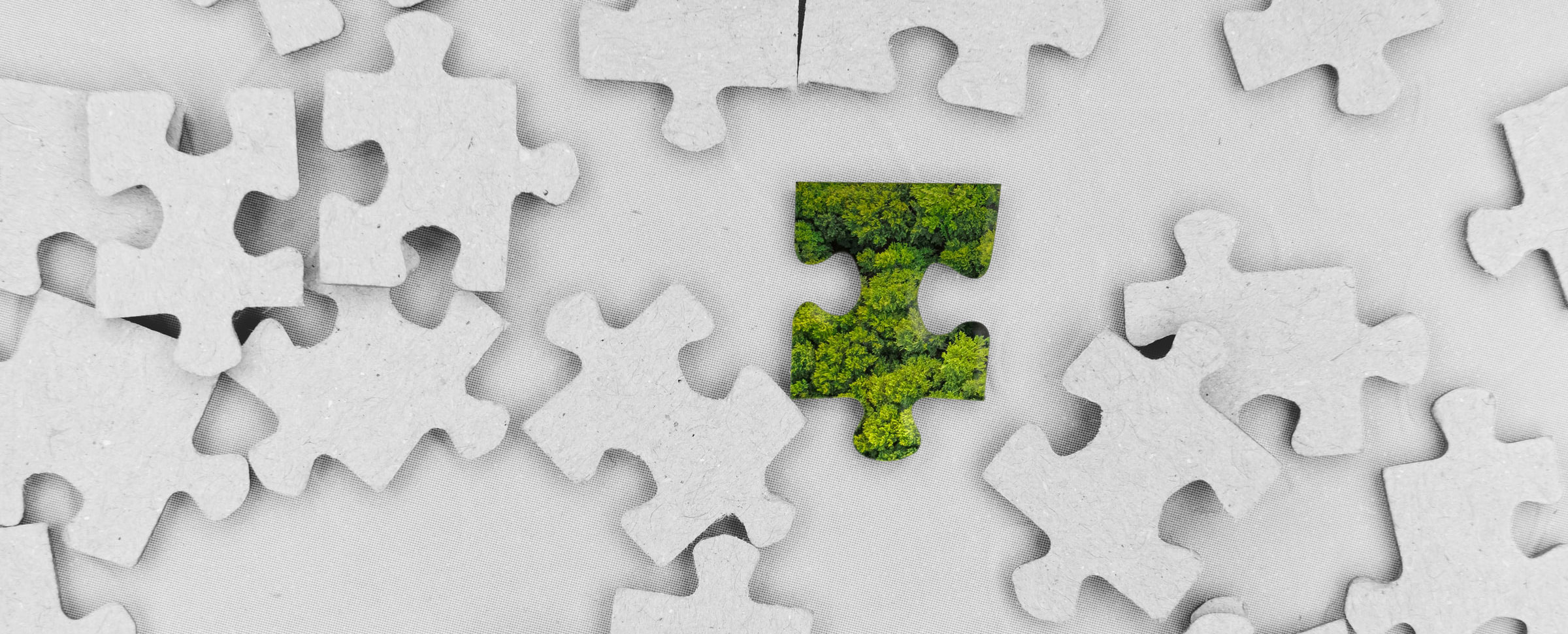 Bringing about large, immediate and sustainable
impact by ensuring methane management
Methane management is critical in fighting global warming, but it is not addressed effectively by simply reducing fossil fuel use.
There are big cost-effective abatement opportunities in the Oil & Gas sector. Traditionally, the focus has been on Scope 3, or indirect emissions, particularly those generated post-production. The challenge is to manage existing emissions all stages of from production today. Having efficient ways to monitor and manage emissions means being more competitive.
The SLU Marketplace provides a way for E&P's efforts in managing and tracking emissions to lead to Higher Asset valuation while addressing the two main issues faced by those looking to invest in the industry today:
Lack of transparency in reporting
Overall carbon footprint of producing assets
New Infrastructures Engineered for a Minimal Impact:
Non-Venting facility design and volume tracking
Accurate Reporting of Emissions:
Third-party engineering assessment and onsite control of venting
Transparent Governance:
An agreement and monitoring process to govern operator design, and measurement approach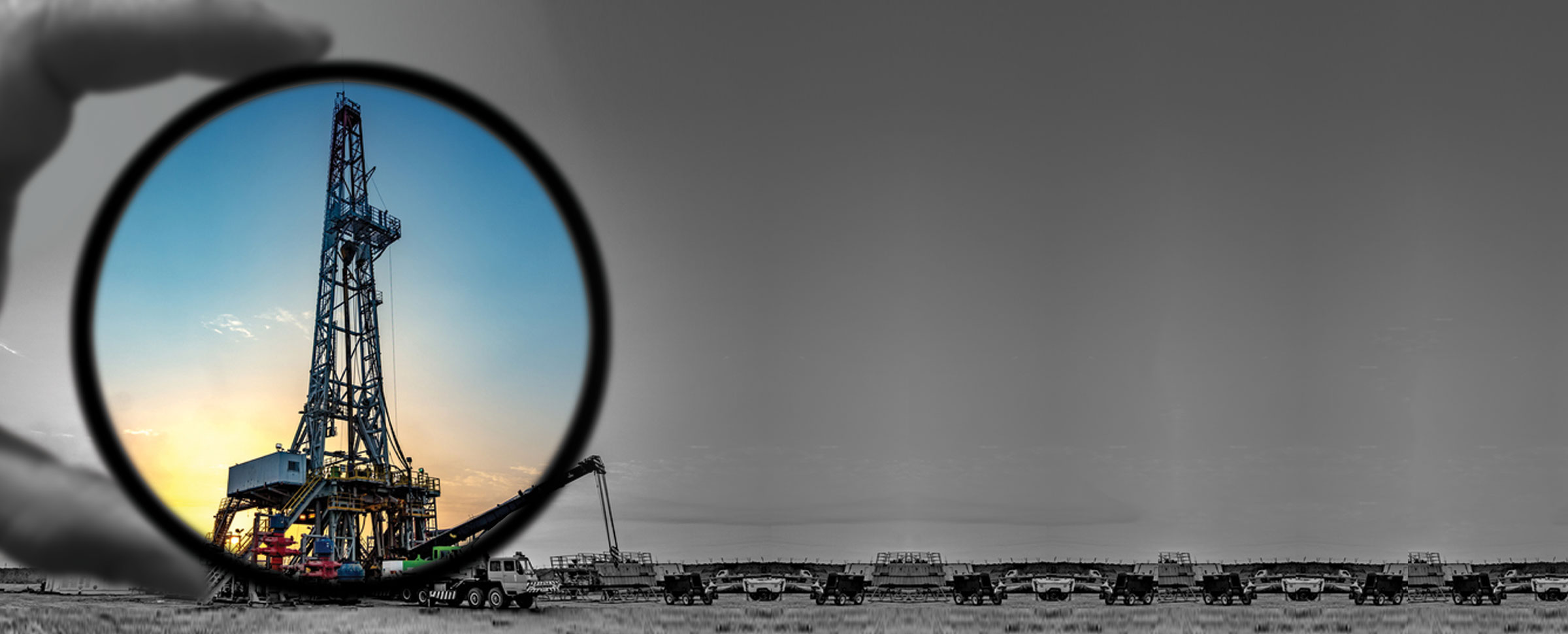 What is a Super Location Entity (SLE)?
The Super Location Entity (SLE) is not an O&G Company BUT a direct collaborative and compliant initiative. A direct project where Institutional Investors, SLU staff, and E&Ps activist employees work together to achieve large, immediate and sustainable positive impact.
A High Impact, High Yield Investment Opportunity to participate directly in a 1280 acres drilling unit in the Permian Basin in Texas.
Illustrating a specific and actual example
provided by a SLU Marketplace E&P participant:
Over the life of the SLE the GHG emissions reduction will be of
464,000 tons of CO2e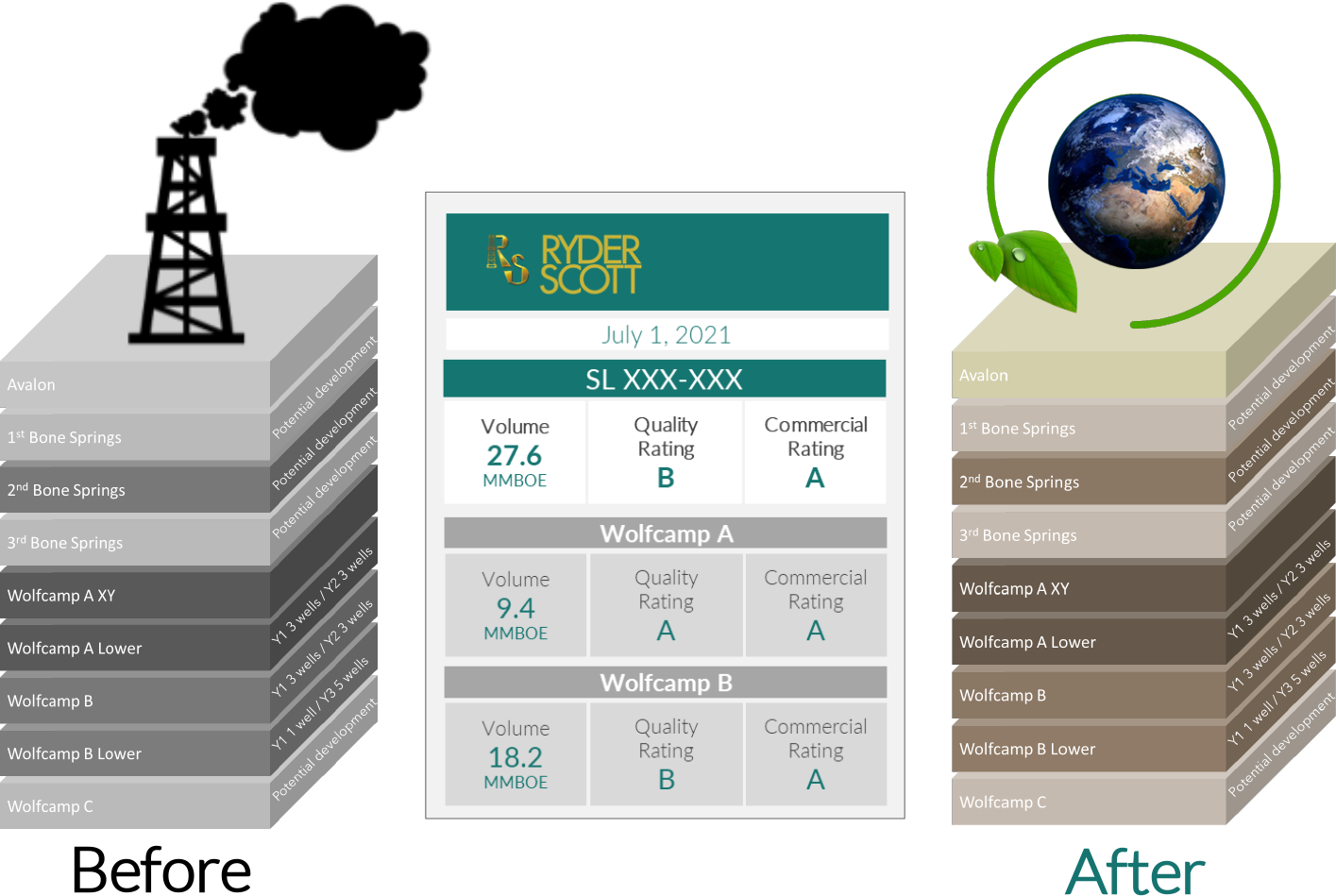 SLU Enterprise, in partnership with Permian Basin operators, has establishedan improved facility design
and volume measurement and reporting specifications to prevent any emission of
natural gas directly to the atmosphere, for an asset to be considered for NVA (Non-Venting Asset) status.
The truth is: The world needs oil
The world is ignoring the fact
Oil & Gas will be needed until 2050.
The reality is oil is necessary
for the transition to take place
80% of the world's energy consumption relies on fossil sources*
Today there is not yet enough renewable energy to meet this demand: The world can't do without
Scarcity of oil too soon would cause unprecedented social unrests and Energy transition efforts would be stalled
Venting and Leaks releases estimated over 200 Million Tons of GHG emissions every year in the Permian Basin. In 2019, EIA writes "There is no proper incentives to change this behavior". In 2021 S&P acknowledges this is a World Climate Emergency and launches a new marketplace for Methane Performance Credits to create a real economic incentive for investors and Oil & Gas producers to curb deadly methane emissions
Positive environmental impact is possible through responsible oil production
Non-Venting SLE´s have real potential for
UN Sustainable Development Goals

     SDG 9: Industry, innovation and infrastructure

Sustainable industrialization
Implementation of new technology
Facility design
Expanding of methane monitoring capabilities

     SDG 12: Responsible consumption and production

Efficient methane management
Improvement of supply chain sustainability

     SDG 13: Climate Action

Adaptive capacity to climate change impacts
Large and Immediate Methane Reductions (with noticeable impact)