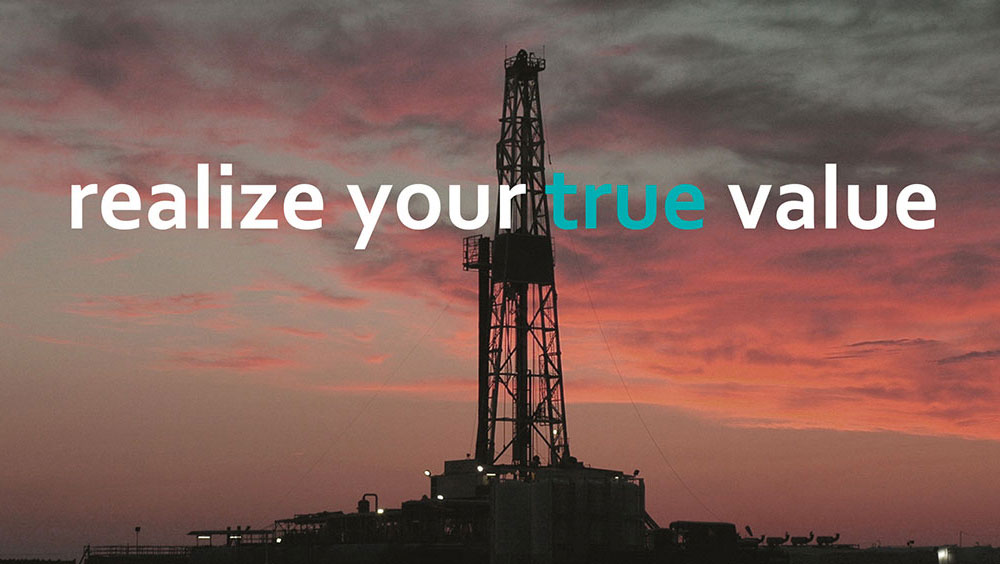 Horizontal drilling has revolutionized the US Oil industry, but the debt has been significant.
Join us to make the reward significant.
TRANSFORM DRILLING INVENTORY INTO CORPORATE VALUE  
The drive to establish premier acreage positions, coupled with challenging commodity prices and geo-political headwinds, have left the courageous struggling to fulfill their unconventional mission in conventional ways. 
SLU is a movement of smart, known, trusted entities to build a platform, with the goal of providing a new investment vehicle, backed by undrilled drilling locations, to a world of unconventional investors that long to invest in oil and gas and to provide the operators with a new source of capital and a method to translate their true corporate value to the world.